Transformation is defined as "a major life passage" or "a crossing of a critical threshold".
Transformation is defined as "a major life passage" or "a crossing of a critical threshold".  Transformation provides for an opportunity to have a new beginning; to let go of what doesn't serve our well-being anymore and to celebrate a life well lived.  Sassy Preacher Lady Ministries was designed with this in mind.  At life's critical and most important moments, we can see transformation occur whether it be starting a new chapter as a married couple, honoring and celebrating a loved one's life after they have died or seeking one's own transformation through reflection, self-discovery and growth-Sassy Preacher Lady Ministries is here to companion and journey with you. 
We will take your unique story, your dreams, wishes and desires and weave them into an individualized, customized event that will honor and celebrate each transformational moment.
Sassy Preacher Lady Ministries is a woman owned and led organization based in Colorado that services the entire Front Range and Mountain areas.  We were founded by ordained minister, Rev. Denise Shannon in response to her want to honor and lift up these transformational moments in people's lives as a celebration of each individual's special story and to create memorable events that are not cookie-cutter or template driven, but rather the ultimate vision of each client.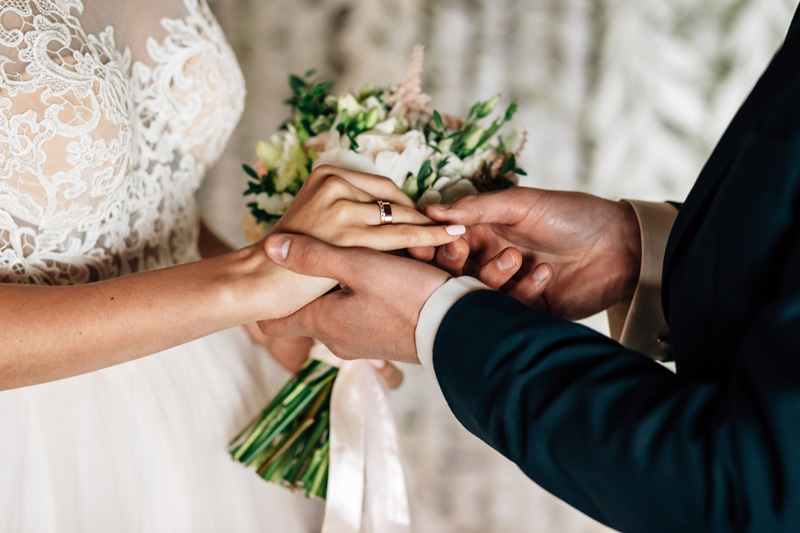 It finally happened! The proposal you have been waiting for. Such excitement and joy! Now comes the fun and busy part. Planning your wedding. There are so many details to think of and decide upon. So much time, energy and money are spent on the venue, the flowers, the reception, and cake.
Memorials / Celebrations of Life
Memorial Services or Celebrations of Life are opportunities to celebrate a deceased loved one's life and offer a coming together in community to share grief and support one another.
Retreats are an opportunity to step away from everyday life to rest, rejeuenate and renew. They are an intentional experience with the goal being to open up space to reflect, discern, learn and to sense God's presence in our lives. They are a personal experience, either done alone or within community and include time for personal discovery and reflection.